In the heart of the vineyards, Villa Walbaum provides you with a magnificent venue for both work and relaxation.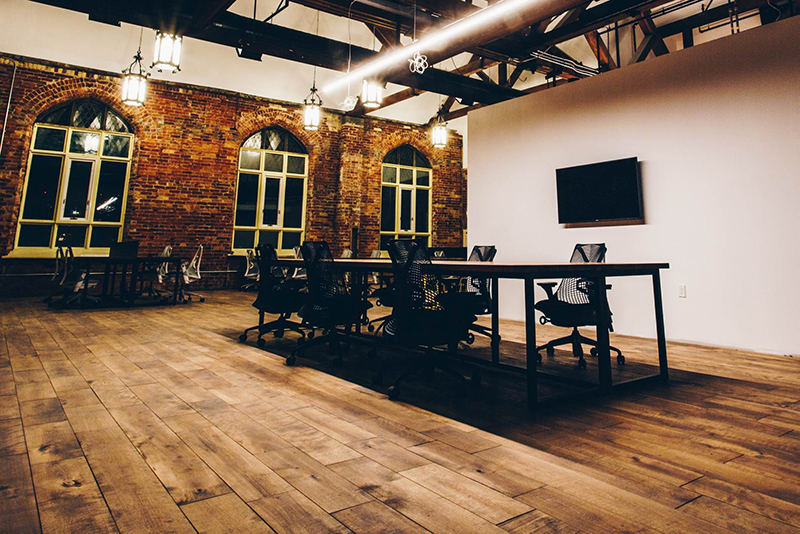 Organise your corporate seminar at Villa Walbaum !
Your teams, your staff and your clients will benefit from a work environment in the heart of nature. You can also privatise the venue for your own private use.
We have a luminous, spacious meeting room that is fully equipped. Many sports activities can be enjoyed in the Gorges de l'Ardèche.
Our staff works with you from the beginning for a tailor-made event adapted to your needs. We also accompany you throughout your meeting days to ensure total success.
Cocktail parties, family reunions, christenings, weddings, birthdays, anniversaries… 
The many indoor and outdoor spaces at Domaine Walbaum are conducive to gathering your loved ones and creating very special events with lasting memories. Prepare your unique event in a magical, enchanted setting in harmony with nature.
Our staff is delighted to work with you to prepare a tailor-made event for you.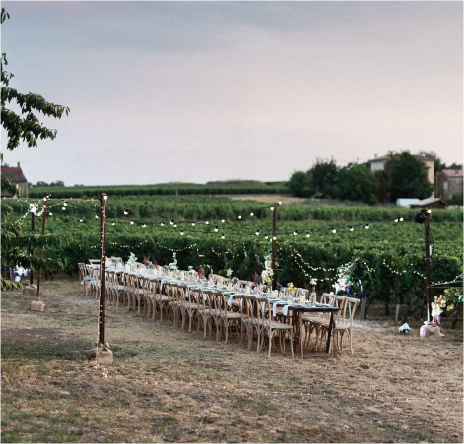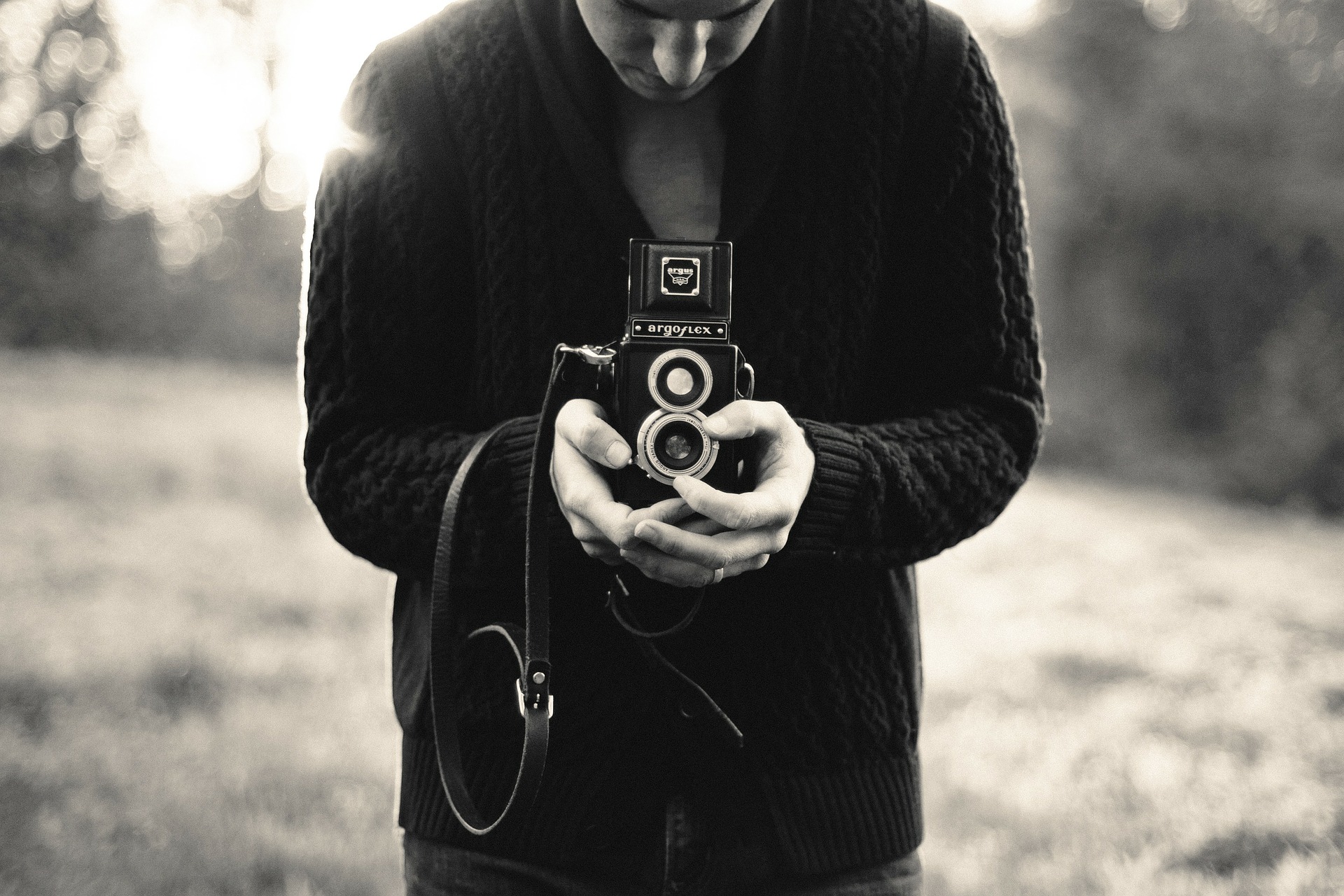 Domaine Walbaum is a unique setting in the heart of the vineyards surrounded by the gorgeous nature of the Gorges de l'Ardèche, where you can locate your fashion or product shoots, film locations and other...