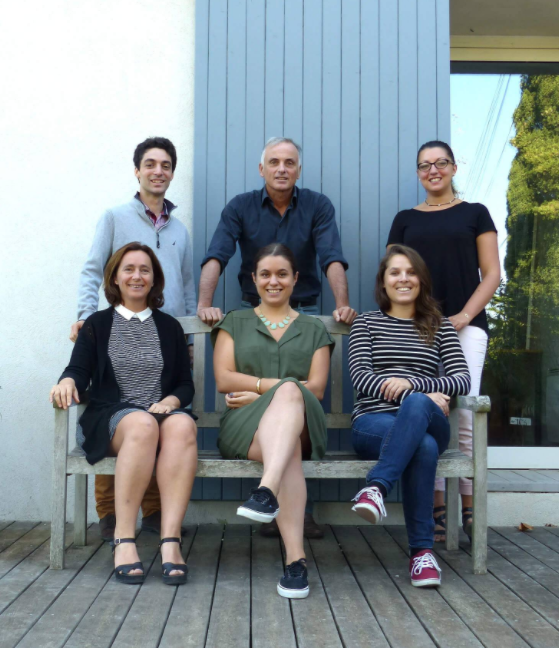 Founded by Eric Ordener in 1990 in Marseille and located since 2004 in Cassis, the agency has a team of architects who cultivate their passion to design and build.
Always attuned to what is evident in the solutions we propose, all of the agency's projects involve new research on themes that are meaningful to us and enable us to give meaning to our architecture.
The agency's architects also perform as Project Managers, and follow through on the construction of their designs to ensure cohesion and quality.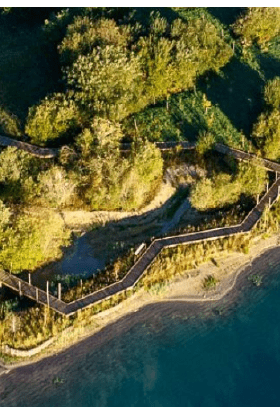 We develop naturalist sites, often open to the public, and exceptional parks and gardens.
Faced with the issues involved in the Grands Sites in France, we have a multi-disciplinary team that combines landscapers, architect-scenographers and botanists.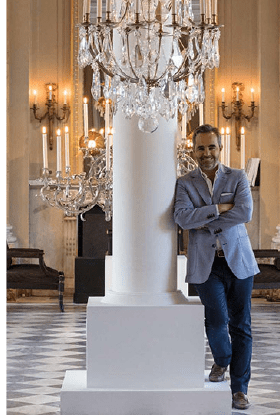 Regis Mathieu – Lustrerie
"Chandeliers are magical objects that are a source of delight for anyone who know how to really look at them. Long overlooked, chandeliers are true sculptures of light and present historical, architectural, social and aesthetic interest that it is high time to rediscover.
Through all the lighting work that we do at Mathieu Lustrerie, I seek, above all, to share my passion for these exceptional works and recreate desire for chandeliers." - Régis Mathieu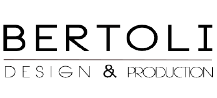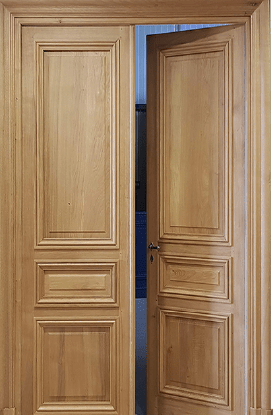 ATELIER BERTOLI – DESIGN AND PRODUCTION
Since 1976, the Bertoli Atelier d'Art makes wood doors and is the leader in its field. Passion for wood and total mastery of its trade are the forces driving the production of quality wooden doors at Bertoli Atelier d'Art. Bertoli products are unique, original solid wood doors made from noble woods that provide unique character to your home. There are two collections, 'style doors, woodwork and panelling' and 'contemporary doors', a wide choice of front doors, pivot doors, fire doors, shielded doors, inside doors, closet doors, pivoting doors, shielded pivoting doors, Haussmann doors and woodwork are proposed. Our work is displayed in our workshops and exhibition hall located in Domazan in county Gard, and on the social networks.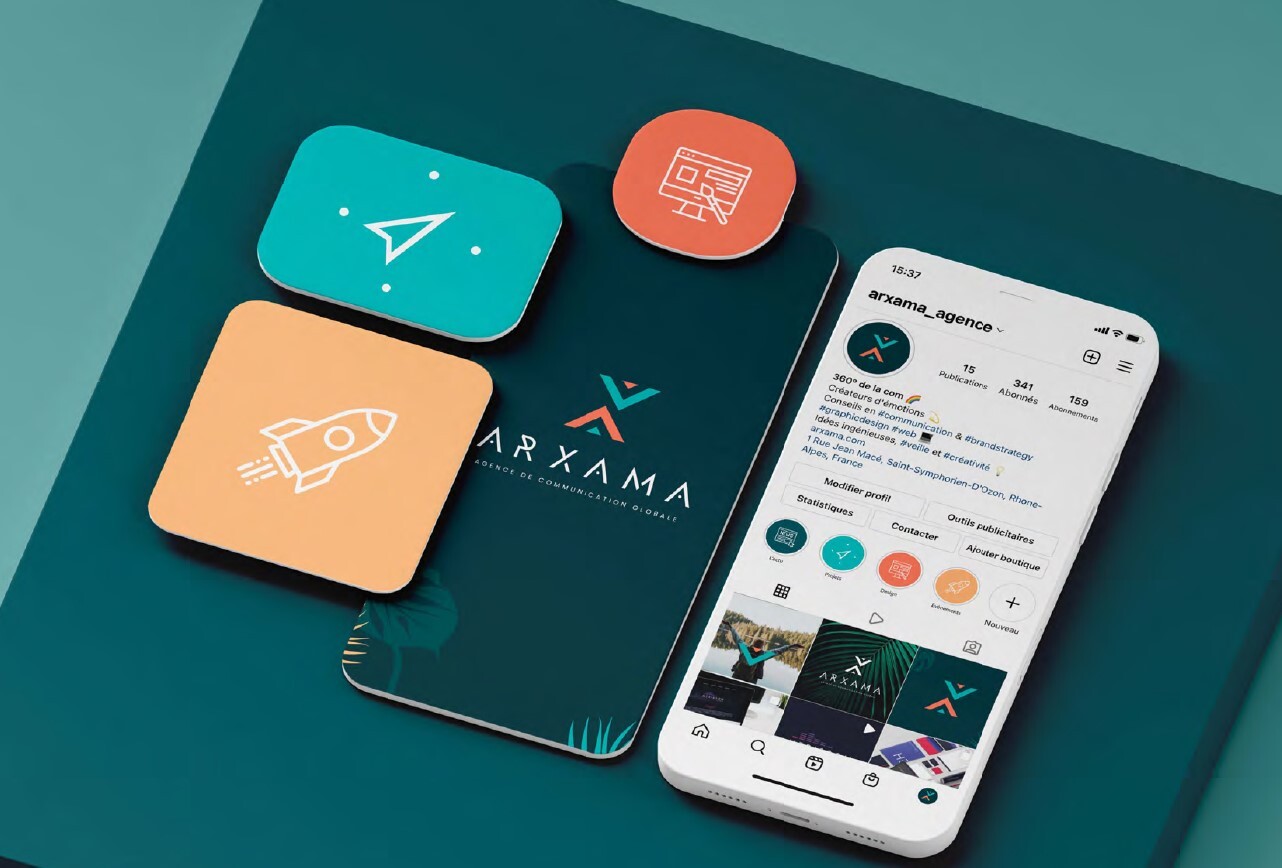 ARXAMA – GLOBAL COMMUNICATIONS AGENCY
Since 2009, Arxama has been meeting all the needs of its clients, and putting its experience to work on publishing and digital projects, drawing on its multi-trade expertise.
This strategy and global communications consulting agency is a leading-edge partner for all consulting and methodology
They are brand-image professionals who like to take up the boldest challenges and create emotion for your communication!
Communications strategy, visual identity, commercial documents, website development, social networks, Arxama works with you on every aspect of your communication.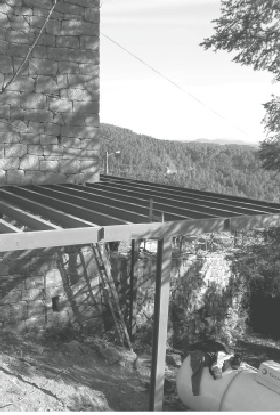 The company Métallerie Fabre Joris means two generations of expertise and passion.
Located in Beaulieu, in southern Ardeche near Les Vans, Ruoms and Barjac, Métallerie Fabre Joris is at your service to create your projects in metal and wrought iron, made to measure.
You are looking to build a staircase, a gate or a barrier, with the design that perfectly suits your needs? Our firm can advise you and make tailor-made metal works that embellish your home. We work with both private individuals and professional customers, creating original, high-quality works.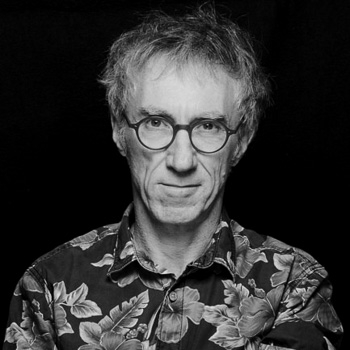 EMMANUEL PERRIN PHOTOGRAPHER
Emmanuel Perrin has been a free-lance photographer for over 25 years, working in advertising and corporate communication for many different agencies and companies.
His subjects and specialties include portraits, landscapes and still life.
He has published commissions for magazines (Terre de Vins, Télérama, l'Express, Ciel et Espace). And wine the 2012 Grand Prix Terroir d'Images. Contemporary ceramicists, sculptors and other artists and creators call upon Emmanuel Perrin to photograph their work.
In the recent past, he has also started teaching photography.
His work has been shown in several exhibitions in Paris and in French regions. Books published with Éditions de La Martinière and Éditions Sud-Ouest.